Your IDEAL Partner.
For projects large to small,
We Design it,
We Build it,
We Install it.
IDEAL Process Solutions specializes in integration and optimization projects, process system design, stainless steel piping and installation, and custom fabrication and manufacturing. We offer complete solutions, and our purpose is to make your project a success. Whatever your needs, contact IDEAL and let us be your IDEAL partner!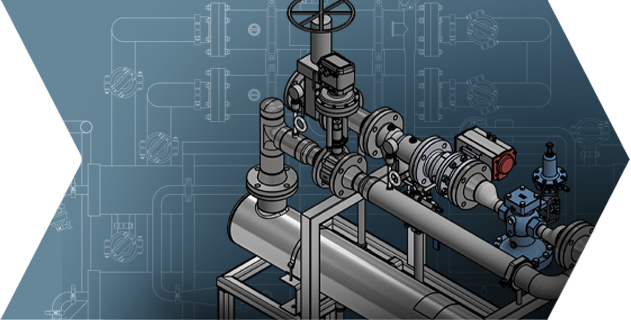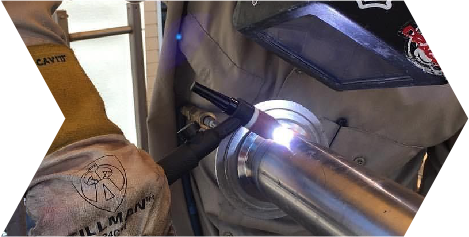 IDEAL Process Solutions is your complete provider for process systems. We handle your project from conception through completion. Our knowledge and experience allow us to provide you with innovative, custom solutions backed by quality workmanship.
IDEAL Process Solutions applies decades of hands-on experience and expertise in installing stainless steel equipment and process piping.
Our skilled field crews ensure your project is installed in a timely manner, with quality and precision. Our welders perform manual TIG welding and utilize the latest in orbital welding technology for a superior end-result.
Fabrication and Manufacturing
IDEAL Process Solutions has the experience and equipment to fabricate a wide range of stainless steel products based on your specific needs. We design, fabricate and deliver using the highest quality materials and workmanship.
We build process skids, valve clusters, PD pump assemblies, platforms, stairways and much more. We design using the latest 3D software and offer competitive pricing.