Ideal Process Solutions has the experience and expertise to install equipment and process piping systems large and small across a wide range of applications. All of our process piping installations are in accordance with AWS D18.1, 3-A, FDA and USDA standards. Our team is trained in both orbital welding and hand welding insuring the highest quality possible.
Field Piping and Installation
Sanitary Process Piping
Process Utility Piping
Pipe Insulation and Heat Tracing
Modular Skidded Systems Installation
Systems Integration Projects
Our design and installation teams work together to make sure your product is built to the highest standards. Our expert attention to detail during the process piping and installation of your system assures flawless execution.
Silo and Tank Rigging and Installation
Process Equipment Rigging and Installation
Site Management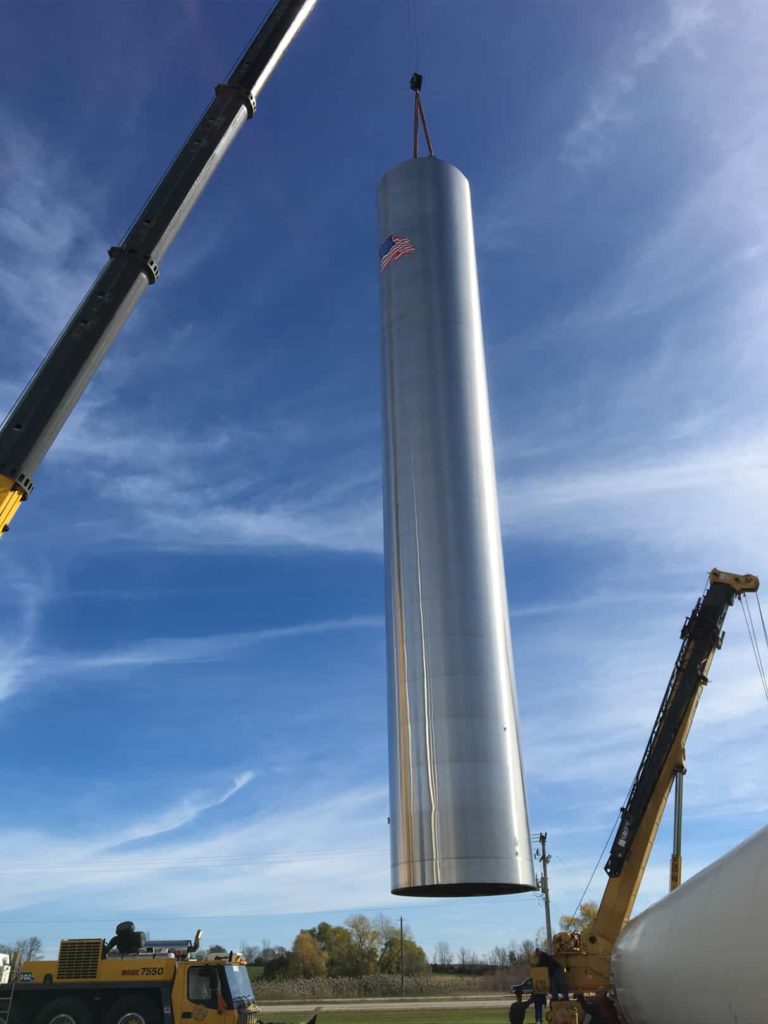 Your IDEAL partner for projects large to small.